Congratulations!!!
for getting the Turn Anxiety into Creativity Class!
Below are your videos – all short in case you are limited on time – please bookmark this page:
ANNNNND… A SURPRISE:
Click here to get the replay of the GET YOUR ENERGY BACK class, so you can feel more alive and energetic from now on!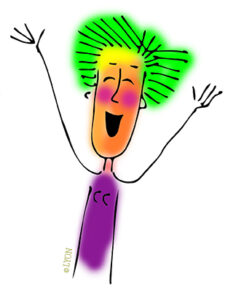 GET READY for the ANXIETY CLASS:
Before you start watching the videos, please have something to take notes with, and make sure you have a hydrating beverage on hand.
IMPORTANT: Make sure you watch the videos IN ORDER! Each one builds upon the last – if you skip any of them, you miss valuable content that would help you understand what's going on, and process important parts.

aloha –
Angela
-=-=-=-=-=-=-=-=-=-=-=-=-
ANXIETY to CREATIVITY: the videos:
1-Anxiety into Creativity
Important info about the class – 5 min

2-Anxiety into Creativity
What IS anxiety; what it means for you; instructions – 3.5 min

3-Anxiety into Creativity
Identify the feelings, where are they in your system, rating – 12 min

4-Anxiety into Creativity
A secret key: how do you feel about…; rating – 5.5 min

5-Anxiety into Creativity
How your beliefs affect your anxiety – 6 min

6-Anxiety into Creativity
Can you really get what you wish for? – 12 min

7-Anxiety into Creativity
Are you reversed? How to turn that around… – 13 min

8-Anxiety into Creativity
How to shift your inner identity to match your wish – 10 min

9-Anxiety into Creativity
The habit of anxiety that keeps you trapped – 12 min

10-Anxiety into Creativity
The Restriction Code and what it means for you – 7 min

11-Anxiety into Creativity
Time to check your ratings! And more… – 8 min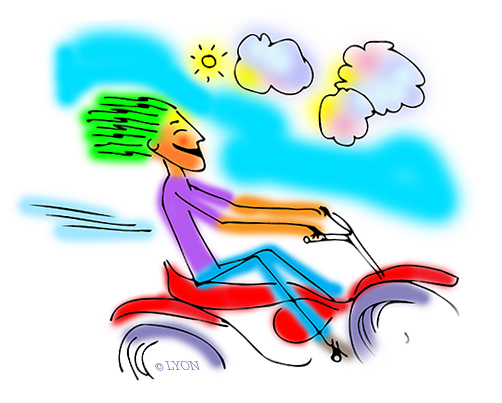 -=-=-=-=-=-=-=-=-=-=-=-=-=-=-
Angela Treat Lyon
EFTBooks.com (free EFT book, and more)
All images and text © Angela Treat Lyon 2022
All Rights Reserved Internationally
Published by Out Front Productions, LLC